OUR EXPERIENCE, YOUR SUCCESS
We have the knowledge to solve your problems and help you succeed.
BIG FIRM CAPABILITY. SMALL FIRM PERSONALITY.
We're a multidisciplinary team of professionals dedicated to achieving our client's financial goals.
Delivering effective solutions.
Our team will work to bring clarity and direction to your financial goals.
We are a multidisciplinary team of professionals dedicated to achieving our clients' financial goals and litigation support needs. Our people have decades of experience in accounting firms and senior level management positions among a variety of industries. Our unique blend of CPAs, lawyers and professionals at WDC & Associates enable us to provide expertise to help our clients succeed.
Services We Offer
Our focus is centered on advising business in all accounting, tax, financial and administrative areas.  We are unique in the way we mix accounting, finance, tax and law into creative solutions for our clients.  We encourage the uniqueness by nurturing a culture that stimulates experimentation and innovation in the development of techniques, methods and approaches to better achieve the goals of our clients. 
About Us
Our business philosophy is summed up in a single word - service!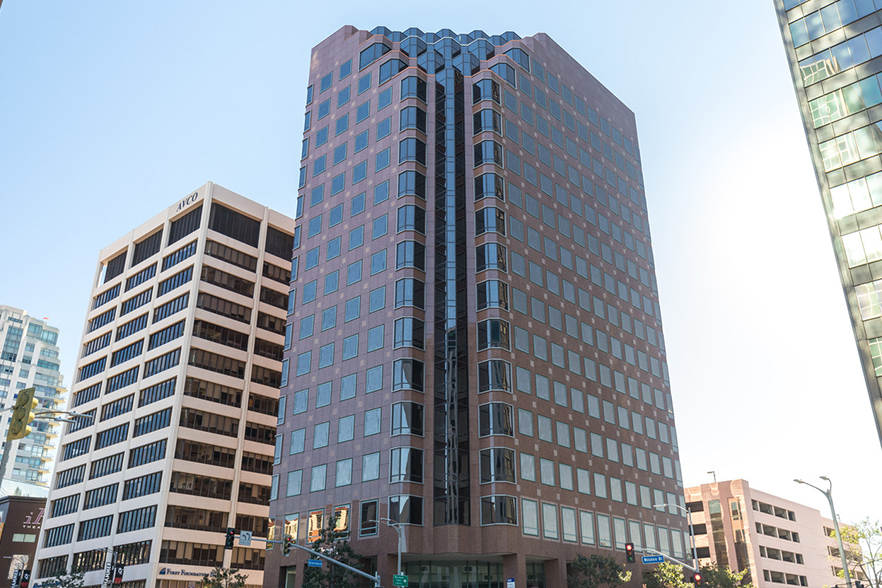 This industry leading service has rewarded us by creating successful, long lasting business relationships with our clients...which is the main reason our business has experienced continued growth.  We have helped our clients reach their goals through insight, innovation and experience.
We approach each business with the ultimate goal of achieving the highest level of client satisfaction.  Through our commitment to hands on management and knowledge of the organization and/or support needs, we deliver the solutions our clients need with the commitment to service that they deserve.  That is what makes WDC & Associates unique in the accounting and litigation support profession.